Ofsted are in school on Thursday 18th and Friday 19th of June.
Welcome to Allhallows Primary Academy
Inspiring children, in an atmosphere of fun, creativity and mutual respect, to want to learn, to enjoy learning and to become lifelong learners and independent thinkers.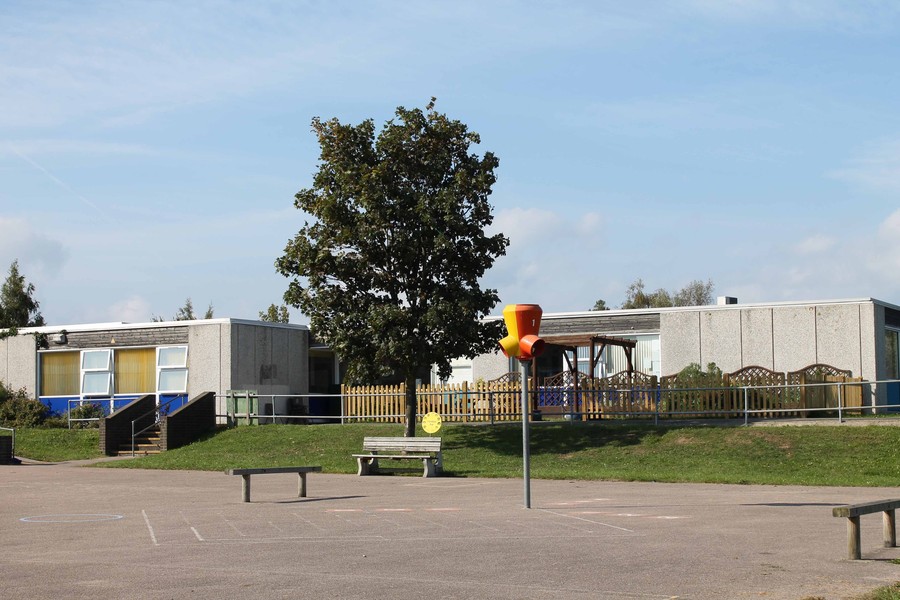 We hope you enjoy your visit to our website and find it useful!